FertilityCare is a natural method for those looking to avoid or achieve pregnancy. This research based, individualized and professionally taught method is also known for helping clients with any gynecological issue including infertility. Couples are confident in charting their fertility within 3 months through the individualized teaching sessions.
Contact us today to schedule your complimentary 20 minute phone session
to see if FertilityCare is right for you.
We walk with you through the entire process so you are not alone!
FertilityCare
Designed for women who would like to have a baby but maybe having some challenges along the way.
Postpartum
Designed for women who just had a baby.
Fertility Awareness
Designed for women who want to be in control of their fertility using natural methods.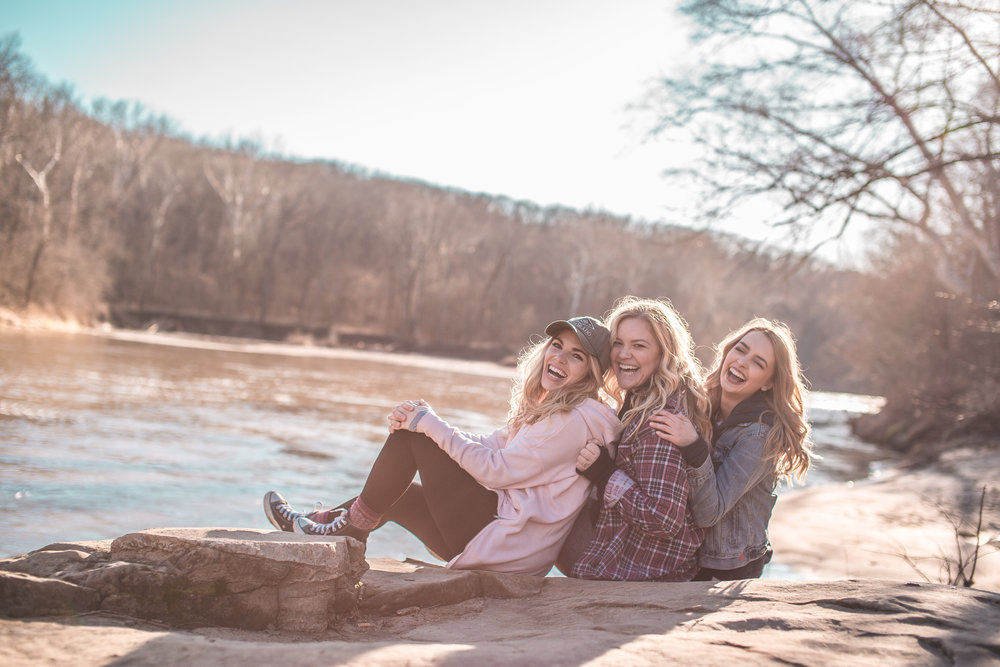 Give us a Call:
717-256-1812
Be sure to connect on Social Media:
Send us an email and begin a discussion